Shedding light on performance
Integrated reporting and forecasting that allows you to create insights to inform better business outcomes. View the below video to see how it works.
Why Spotlight?
Our suite of reporting tools enable Virtual CFO reporting, strategic planning, goal-setting, budgeting, forecasting, multi entity and more.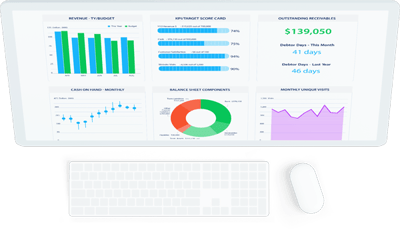 Bring the data to life
From leading sources of financial data like Xero, QuickBooks or MYOB, to other non-financial data from Google Analytics and WorkflowMax. We bring useful data together, simply and fast.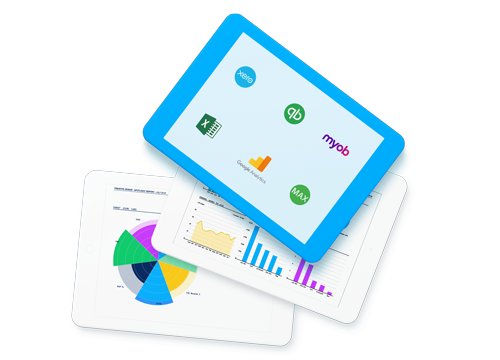 Your success, customised
Spotlight Reporting empowers accounting firms, businesses, franchises and not for profits with powerful solutions to create better business outcomes.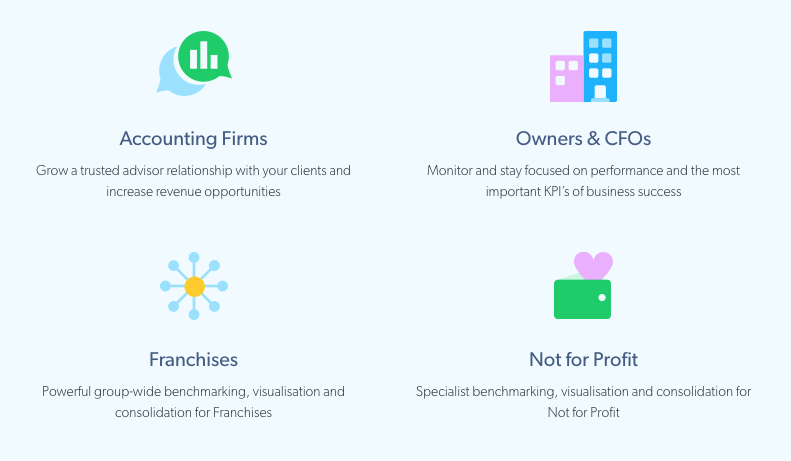 Products
Reporting
Reporting is a powerful management reporting tool designed to help clients or businesses make informed decisions to achieve better business outcomes.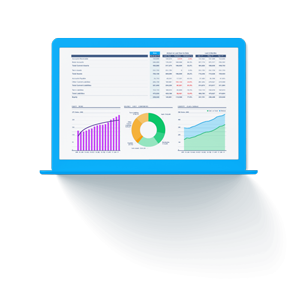 Forecasting
Great budgeting and cash flow forecasting can mean the difference between business success and failure. Forecasting is an 'all-in-one' budget creator, three-way forecasting and scenario builder.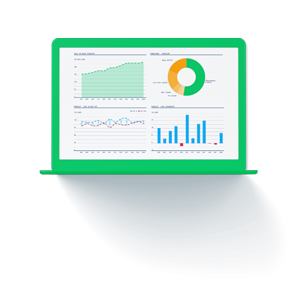 Dashboard
Dashboard provides an instant snapshot of business performance to enable you to focus on what really matters. A great entry level experience.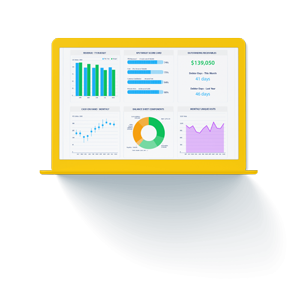 Multi
For franchises, not for profits and industry specialists, Multi allows you to aggregate, rank and benchmark. Multi is a specialist tool that takes the drudgery out of creating multi-entity reports where comparisons are key.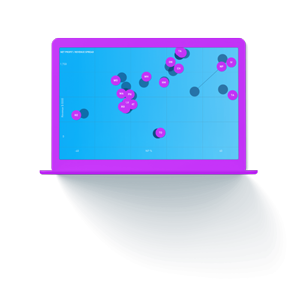 View full list of Spotlight features, PDF.
What our customers are saying
Start your free 28-day trial
Feel free to share this page with your peers: