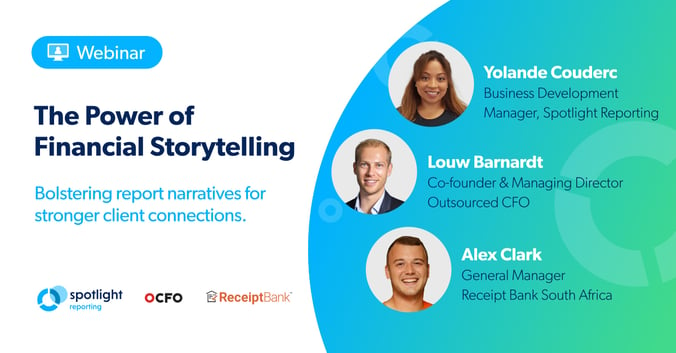 Are you sitting on awesome data that could be used to report and forecast business performance for your clients? Buried deep inside those data goldmines are stories and insights waiting to come to life.
During this recorded webinar, Louw Barnardt (Co-Founder and Managing Director of Outsourced CFO in Cape Town), and Alex Clark (General Manager of Receipt Bank South Africa) joins Yolande Couderc (Business Development Manager, Spotlight Reporting). They discuss:

The best ways to break down complex concepts and statistics for your clients.
How to develop a strong narrative when reporting and forecasting business performance.
Skills you need to quickly and accurately convey strategic insights
Techniques that will increase your credibility as an advisor and trust in the numbers, just by using data visualisation and analytics.
About the speakers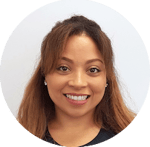 Yolande Couderc, Business Development Manager (South Africa), Spotlight Reporting
Yolande is changing the world of 'Cloud Accounting', one practice at a time, through the award winning Reporting and Forecasting capabilities of Spotlight Reporting. Her passion is to help businesses grow and reach their full potential by monetising their services through advisory.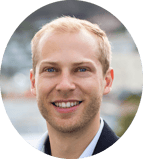 Louw Barnardt CA (SA), Co-founder and Managing Director, Outsourced CFO
Louw is an author, speaker, investor, venture advisor and Chartered Accountant. Outside of Outsourced CFO, he holds various directorships ranging from a venture capital fund to a space satellite start-up. In 2018 Louw was named as the top Emerging Entrepreneurs in South Africa at the Sanlam Business/Partners Entrepreneur of the Year® Competition.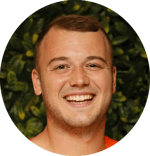 Alex Clark, General Manager – South Africa, Receipt Bank
Alex has been with Receipt Bank since 2014, starting as an Associate Account Manager and has worked his way up to General Manager for South Africa. He's passionate about educating people on their cloud journey and has helped hundreds of customers to streamline their collection of receipts and invoices using ReceiptBank.