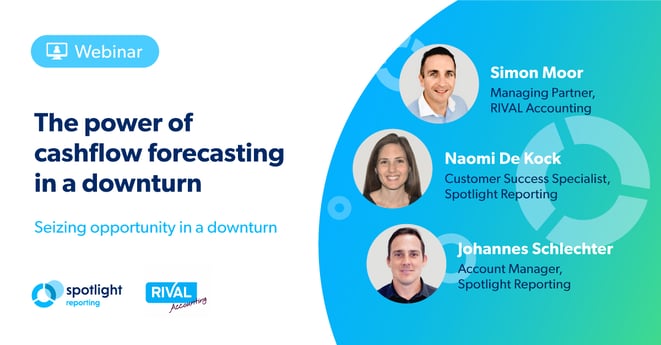 Now that New Zealand and Australia are slowly reopening their economies, more accounting firms are moving to help their clients confront the recession head on. Get ready to learn about the important role advisors can play in the economic shift, and how your firm can help shape your client's recovery or growth plan.

During this webinar, Naomi De Kock and Johannes Schlechter from Spotlight Reporting talks to Simon Moor (Managing Director from RIVAL Accounting) about:
RIVAL Accounting's overarching strategy to help their clients recover and grow.
Specific tools Simon and his team are using to develop cashflow forecasts and how they're doing this.
The steps his firm have taken to help clients secure government funding for their budgeting services.
How RIVAL Accounting have created a scalable client communication model, without compromising on quality.
Simon's leadership philosophy to ensure continued effectiveness and focus for his team through different changes.
If understanding how to manage cashflow wisely during economic shocks is important to you and your team, listen to this recording.
About the speakers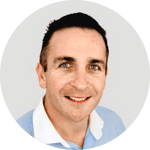 Simon Moor, Managing Partner at RIVAL Accounting
Simon is a qualified CA with over 15 years' experience. RIVAL Accounting desires to challenge SMEs on their growth path and offer tailored mentoring. Simon fully understands the challenges that business owners face today, and this experience is an advantage to clients.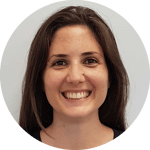 Naomi De Kock, Customer Success Specialist at Spotlight Reporting
With a background in accounting, Naomi is responsible for on-boarding new clients, including identifying key objectives and a plan to achieve them. Her passion is helping accountants grow their business through advisory services, by providing the best support and resources.

Johannes Schlechter, Account Manager at Spotlight Reporting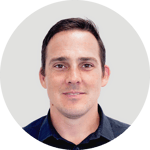 With a vast amount of international experience in management, sales, system design, and system deployment, Johannes is able to provide tactical insight for a wide range of clients and thrives on leveraging his consultative style and connecting his audience with the right solutions.