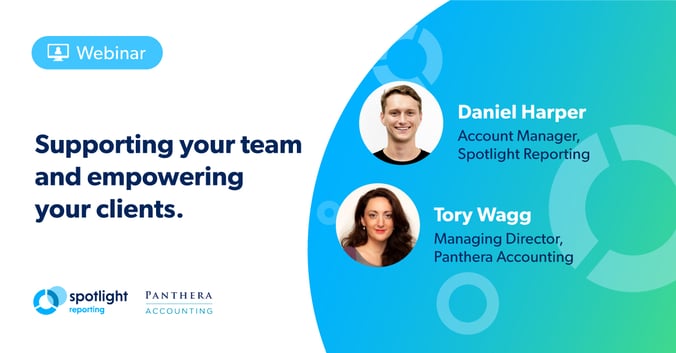 Asking for help is, unfortunately, something that many of us struggle with especially when times are tough. One of the best ways to lower stress levels is to ask for, and accept, help—once you've mastered this, you'll unlock more energy for your clients and be able to empower them to work through difficult situations.

Tory Wagg (Director of Panthera Accounting) joins Daniel Harper for a webinar on how to do this. Together, they sharing observations and practical advice for you to take away:

How to effectively solicit and offer help
Understanding what's really going on with your clients through the art of listening and connecting the dots
Tips to empower, educate, and nurture your clients through tough times.


About the speakers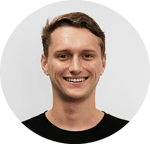 Daniel Harper, Account Manager, Spotlight Reporting
As a dynamic business professional, Daniel's core area of expertise is providing strategic advice and nurturing partnerships/relationships with clients. He provides tactical insight for a wide range of clients and thrives on leveraging his consultative style and connecting his audience with the right solutions for long-term success.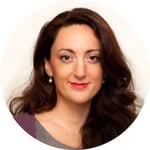 Tory Wagg, Managing Director, Panthera Accounting
As a Chartered Management Accountant and CIMA Member in Practice, Tory brings her management accounting skills to the small and medium sized business sectors. She helps owners implement better processes to make running their own business a breeze.