Recorded webinar: Reporting and Forecasting using cloud technology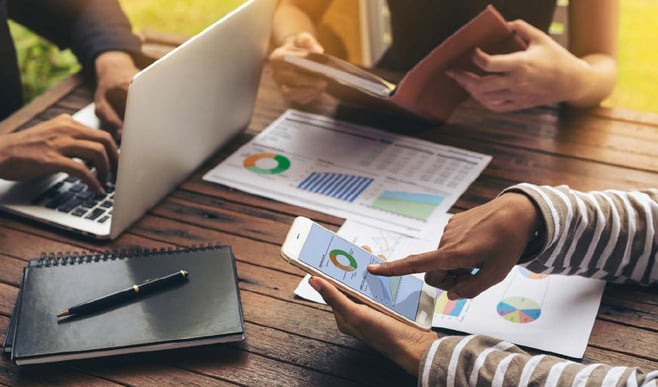 Preparing financial and management reports in Excel can be laborious, time consuming and have a manual transposition risk. That's no longer the case with cutting-edge cloud reporting technologies available on the market.
Most progressive accounting firms around the world have already moved to the Cloud making reporting easier, faster, more accurate and scalable.
It's your chance to get ahead of the game! View this recorded webinar to explore how our award-winning No. 1 cloud reporting software can save you time, effort and can open up additional revenue streams.
IN THIS WEBINAR, WE COVER THE FOLLOWING topics:
Overview of the Spotlight suite and its benefits
Run through the main Spotlight products, including Dashboard, Reporting and Forecasting and how they can be applied to your clients
Short overview of our new game-changing features, such as advanced consolidations with multi-currency, industry templates, and cash flow analysis page
Our partner programmes and how we support our customers on their journey to success
Question & Answer session

Feel free to share this with your peers