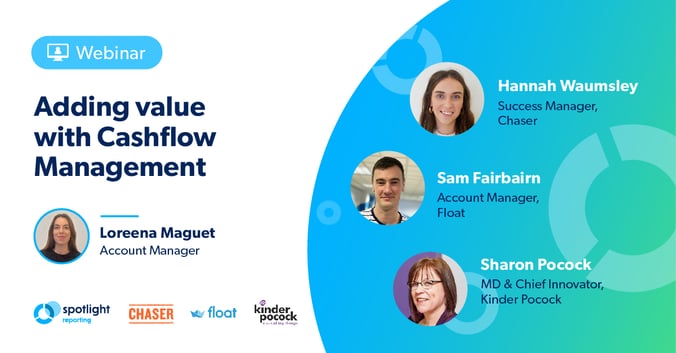 The global crisis has resulted in a huge number of businesses going on life support, but what can accountants really do about it? Accountants should already be working on cashflow management for clients as part of their overall business risk and continuity plan.

Given the extreme importance of cash flow right now, this webinar recording will help you understand how to go about this and at the end, you should have a clear idea of the actions you need to take. Loreena Maguet (Spotlight Reporting) is joined by Sam Fairbairn (Float), and Hannah Waumsley (Chaser). Our special guest, Sharon Pocock (Kinder Pocock) is also part of the panel to discuss what she's done to swing into action, specifically around some of the initiatives she has implemented to assist her clients.

On this webinar, you'll learn:

Why cashflow management needs to be an integral element of your firm's overall COVID-19 risk assessment and action planning.

Why you cannot underestimate cashflow implications and consequences.

How to actively evaluate your client's cash flow requirements, develop appropriate actions for various scenarios, and assess and identify other potential risks.





About the speakers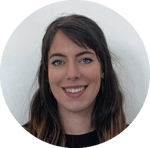 Loreena Maguet, Account Manager at Spotlight Reporting
Loreena's core area of expertise is providing strategic advice and nurturing partnerships/relationships with clients. She provides tactical insight to her clients and connects them with the right solutions for long-term success.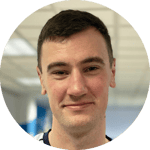 Sam Fairbairn, Account Manager at Float
At Float, Sam helps as many people as possible overcome the barriers and challenges of cashflow and encourages more proactive conversations and to develop trusting relationships with his clients.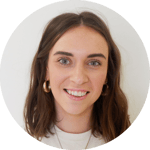 Hannah Waumsley, Success Manager at Chaser
As a Success Manager at Chaser, it is Hannah's passion to help partners and users make the most of their product. Hannah's experience also spans across digital marketing and clients services.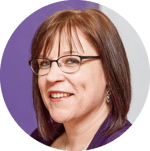 Sharon Pocock, MD and Chief Innovator at Kinder Pocock
As a Chartered Certified Accountant with over 25 years of experience, Sharon understands the needs of the small and new business owner. Kinder Pocock supports growing businesses by offering practical, logical advice and support.