New Features Review: Loan Amortisation Rule and Dynamic Rules in Spotlight Forecasting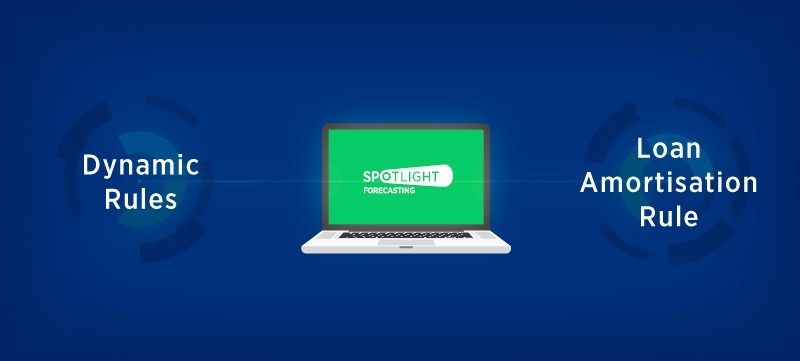 Join us for this 30-min live webinar which will take you through our two recent Spotlight Forecasting releases: Loan Amortisation Rule and Dynamic Rules.
You will learn how to effectively use these two new features, save time and how they can improve the accuracy of your forecasts. You will also have an opportunity to ask any questions to our product expert.
In this 30min webinar, we will cover:
Creating a loan rule.

Working with loan parameters.

Generating a loan amortisation schedule.

Scenario analysis for varying repayments, different loan terms, or increased interest rates.

Creating dynamic rules

that link associated Profit & Loss accounts to update relevant values in the data grid as the base figures change

.
Loan Amortisation Rule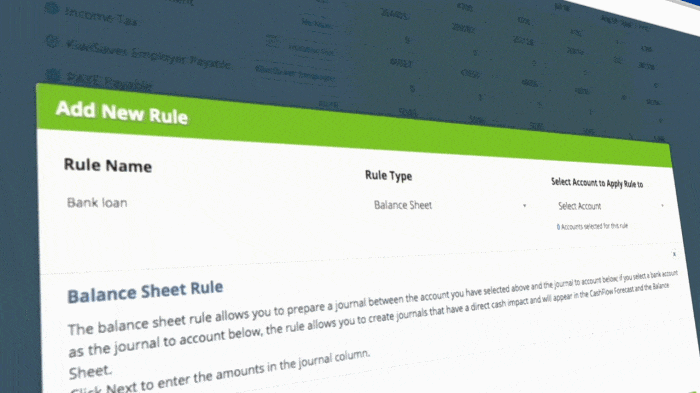 Dynamic Rules
Feel free to invite your peers to this training webinar