Recorded Webinar: Delivering Team Excellence
An Interview with Joanne Wharam - Business Coach (60mins)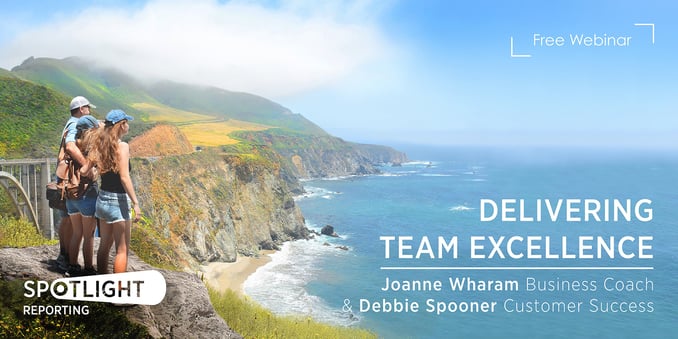 Joanne Wharam, Business Coach and Author, joins Debbie Spooner, Spotlight Customer Success Specialist, to discuss their passion for the power
of working together as a team, leadership and motivating individ
uals in a business.
This recorded webinar will help you take a holistic look at your business and understand what drives different
individuals.
You will discover how to:
Build a business with an effective team who enjoy working with you and ultimately

work

towards aligning your business and their personal goals

Transform your business through conducting individual analysis, or DISC profiling
Assess employee core strengths
C

arry out regular appraisals
About the presenter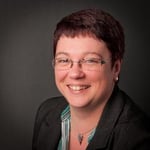 Joanne Wharam - Business Coach and Author
With over 10 years experience in coaching business owners and helping them to improve their businesses, their teams and ultimately their lives, Joanne Wharam understands what is required to help more people achieve the business results they deserve and build a highly motivated and engaged team in the process.