Recorded webinar: Cutting Edge Consolidation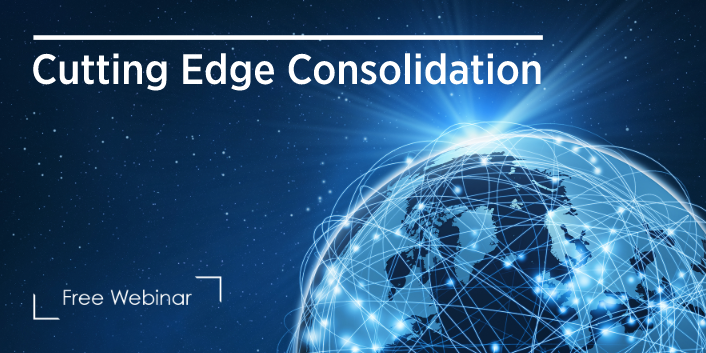 Preparing comprehensive consolidated reporting for multi-entity companies has been laborious, costly and lacking in timeliness for too long. That's no longer the case with cutting-edge cloud technologies.
View our recorded webinar to discover how you can make consolidation effortless, faster and scalable using cloud technologies.
In this webinar, we will cover how to:
Consolidate any number of related companies quickly and effectively with Spotlight Multi
Easily consolidate global entities using our foreign exchange features
Aggregate, rank and benchmark
Use anonymised rankings
Minimise the manual transposition risk and outdated reporting options
Each attendee will receive a complementary Spotlight Multi sample report and our "Consolidation in the Cloud" white paper.
About Spotlight Multi
Spotlight Multi is a specialist tool that takes the drudgery out of creating multi-entity reports where comparisons are key. It allows to aggregate, rank and benchmark up to 500 organisations. View a PDF sample report.
Case study
Learn how a large franchise organisation with over 200 shops consolidates, benchmarks and ranks its shops across the entire network. Spotlight Multi was the only solution that could cope with such amount of data and make consolidated reporting for them effortless and faster.
Feel free to invite your peers: